The Birth of a Legacy: Bartow Window Replacement & Door Installation Services
In the sun-drenched town of Bartow, Florida, a team of dedicated professionals embarked on a journey to redefine the local window and door services landscape. Driven by a shared passion for enhancing spaces, our team pledged to provide the highest quality solutions to every residential and commercial property in the area. Our commitment continued beyond Bartow's boundaries and extended to neighboring suburbs, ensuring every property is occupied by our expert service.
A Reputation Built on Credibility and Skill
Throughout the years, this locally-owned business has woven itself into the fabric of the Bartow community. Our tireless dedication and exceptional services have helped countless homeowners and businesses realize their property improvement goals. Our passion and commitment to every project have cultivated a reputation for excellence, earning the community's trust. Today, they are the first choice for anyone seeking top-notch window and door remodeling solutions, always delivering outstanding results.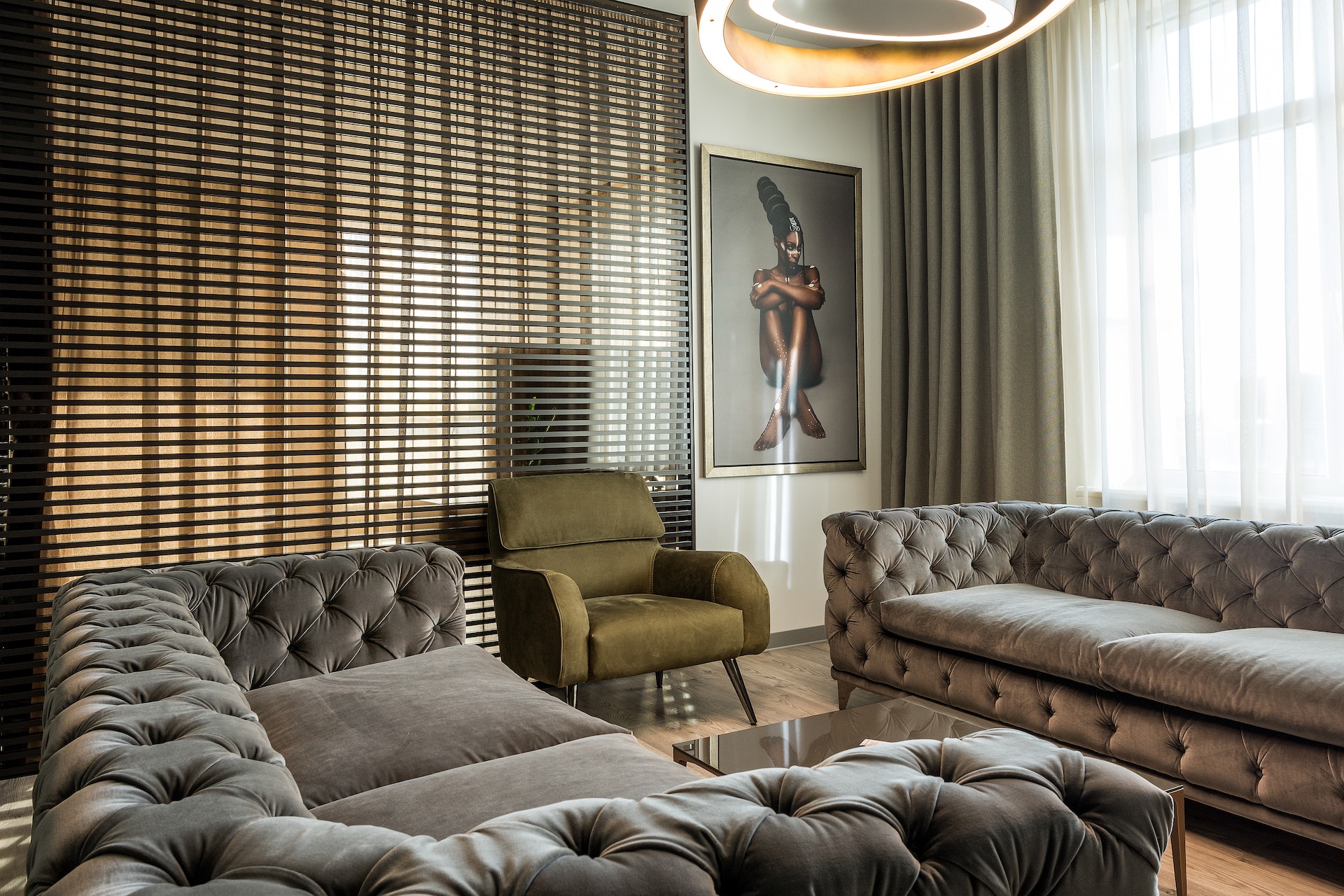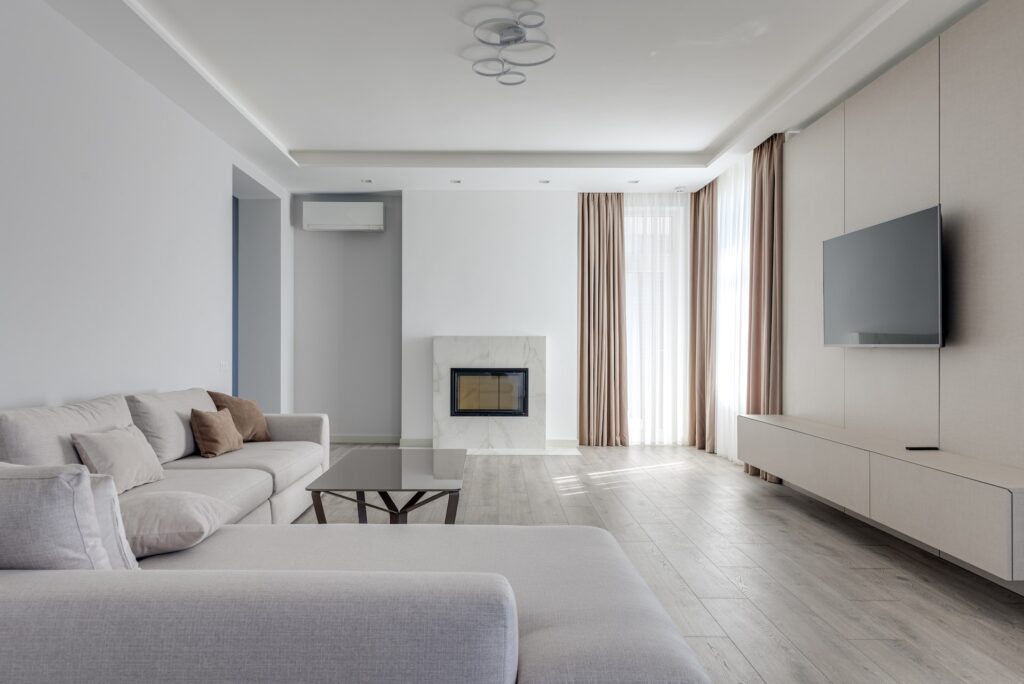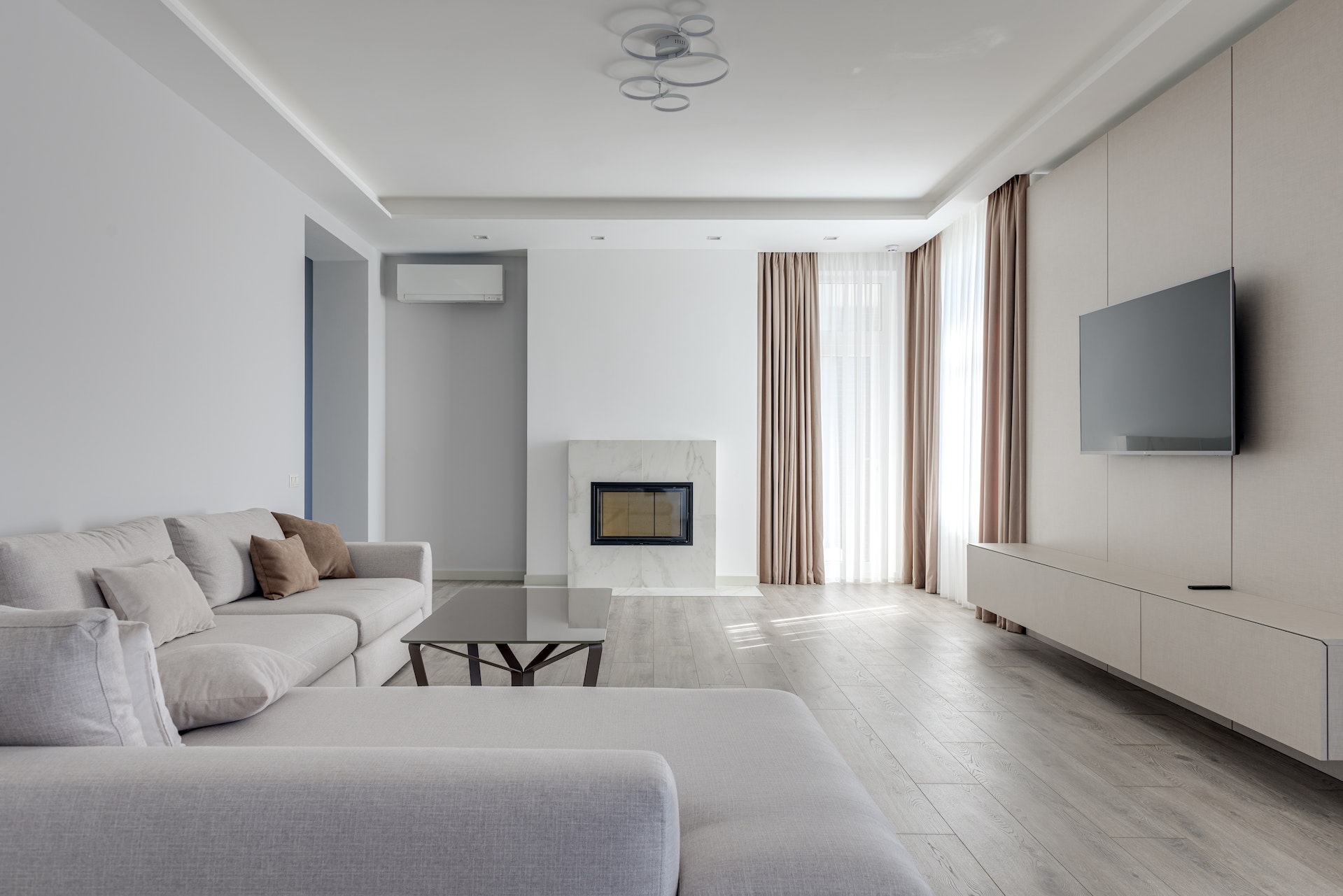 Our Team: Dedicated Experts Transforming Your Spaces
We have a team of seasoned professionals whose expertise is second to none in the industry. Each team member brings unique skills to the table, united to provide top-quality window and door solutions that exceed your expectations. We understand Bartow, Florida's architectural characteristics and weather conditions, enabling us to craft solutions that truly resonate with your homes and offices. Our dedication to the craft and an unwavering commitment to customer satisfaction ensures we remain at the forefront of the industry. 
Our Mission: Building Comfort, Crafting Elegance
Our mission is twofold yet impactful. We are dedicated to building comfort and crafting elegance in every home and office in Bartow, Florida, and its surrounding areas. Our team works diligently to provide exceptional window and door solutions that meet and exceed your expectations. Rooted in the local community, we strive to enhance living and working environments by offering reliable and custom-tailored solutions. Through our work, we don't merely replace windows and doors. We create spaces that inspire comfort. Our mission is your satisfaction.
Shaping Excellence with our Six Pillars
Our team operates with a strong foundation built upon six integral pillars of excellence. These pillars serve as our guiding principles, steering our actions, decisions, and interactions with our valued customers. They are the essence of our identity, enabling us to deliver exceptional window and door services consistently.
The Bartow Window Replacement Advantage
When you choose us, you're not only hiring a service provider – you're aligning with a team that sincerely cares about your property. We appreciate that your property represents a significant investment. We treat it with the same care and respect as if it were our own, delivering solutions that surpass expectations and stand the test of time.

Transform your space and enhance your property's curb appeal. Our team is eager to bring your vision to life. Call us today at (863) 204-0342 to schedule a free consultation and discover the difference we can make.