Door Installation Bartow, FL
Buy 1 Window, Get 1 Window for 50% OFF.
Nestled in the heart of Florida, Bartow Window Replacement is more than just a local business; we're your neighborhood's trusted partner for door installations and replacements. Our roots run deep in the Bartow community, offering homegrown expertise and a genuine understanding of local needs. Through years of committed service, we've earned not just business but the trust and respect of our fellow residents.
Our reputation shines brightly in Bartow, a testament to the quality and reliability of our services. We take pride in transforming homes with our impeccable door installations and replacements, using our expertise to enhance the security and beauty of local properties. At Bartow Window Replacement, we don't just offer a service; we promise excellence from our family to yours.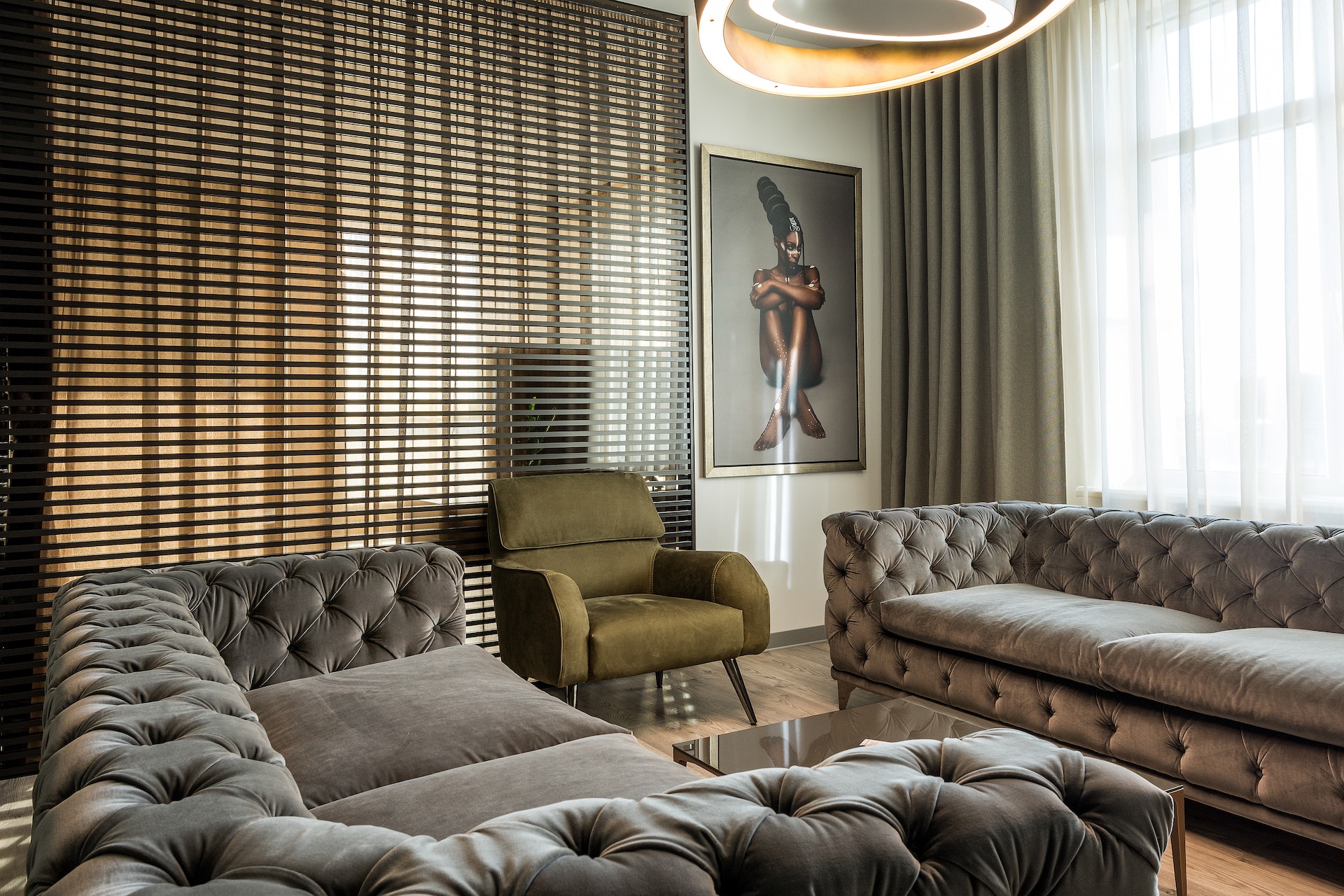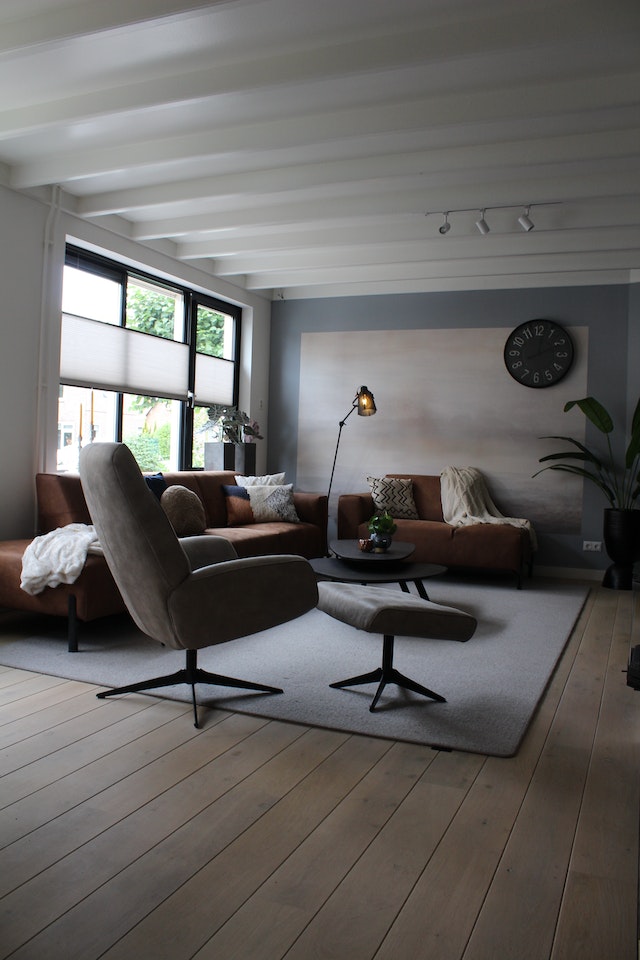 When it comes to door installation in Bartow, FL, the expertise and experience of our team are hard to beat. We have garnered years of practical knowledge and industry know-how that have honed our skills to perfection.
Our team consists of highly skilled professionals who understand that every door, be it a garage door, entry door, or sliding glass door, plays a vital role in your home or business. We approach each project with this in mind, ensuring every installation aligns with the needs and desires of our customers.
We uphold excellent customer service as our cornerstone. Our job is complete once our customers are completely satisfied with our work. Our attention to detail and dedication to quality work distinguishes us from other door installation companies in Bartow, FL.
Our Comprehensive Door Installation Solutions
Dive into the diversity of our door installation services, tailor-made to meet Bartow, FL, residents' unique needs. Whether it's an elegant French door for your home or a robust security door for your business, our team delivers perfection. Explore our wide range of solutions, each promising a blend of style, security, and durability.
Enhance your home's resilience without sacrificing its brightness and ventilation. Our storm door installation services offer that extra shield against harsh weather, preserving your main door's integrity while still allowing the free flow of natural light and fresh air.
Make a statement with a front door that speaks volumes about your home. We provide tailored front door installation services that perfectly match your home's aesthetics. Our team works with superior-quality materials to install front doors that elevate your curb appeal and provide lasting durability.
Create a contemporary vibe with our professional sliding door installation services. We make functionality fashionable, introducing doors that save space, offer easy access, and lend a modern touch to your home. Experience the blend of practicality and elegance with our top-notch sliding door installation.
Immerse your interiors in natural light and timeless elegance with our French door installation. Our team transforms your spaces, opening them up to endless possibilities with doors that are as beautiful as they are functional. Let your home bask in the charm and grace of expertly installed French doors.
Reimagine your spaces with our bi-fold door installation. We provide ingenious solutions that maximize your living area, creating expansive openings with doors that fold neatly away. Experience the convergence of modern design and practicality as our team delivers seamless bi-fold door installations.
Secure one of your home's most critical entry points with our professional garage door installation services. Our team ensures the reliability and security of your property, installing high-quality garage doors designed to offer enduring protection and easy operation.
Benefits of Professional Door Installation
Experience the transformative power of professional door installation. With a new door, you'll enhance your property's aesthetic appeal, security, energy efficiency, and value. It's more than just a door; it's an investment in your home or business's future.
Boosts Home's Energy Efficiency
Professional door installation is your secret weapon in enhancing your home's energy efficiency. With expert installation of exterior doors, garage doors, and patio doors, air leakage becomes a thing of the past, significantly cutting your heating and cooling expenses. This commitment to energy efficiency puts money back in your pocket over time and cultivates a more comfortable and eco-friendly home environment.
Enlisting professional help for door installation offers the strongest shield for your home or business security. Our team's expertise in fitting front, security, and impact doors forms a robust barrier against potential intruders. This heightened level of security lets you and your loved ones breathe easier, knowing your property is well-guarded.
Elevates Aesthetic Appeal
The artistry of a professionally installed door can dramatically enhance your home's visual charm. Be it a chic French door or a sophisticated bi-fold door, our expert touch ensures your door serves as an aesthetic gem, harmoniously blending with your home's overall design while making its own stylish statement.
Through the use of top-tier materials, we ensure our door installations aren't just functional—they're built to last. Our doors are designed to withstand both the test of time and the diverse Florida weather conditions. This assurance of durability means less worry about repairs and replacements down the road.
A skillfully installed door isn't just a home improvement—it's an investment. Whether you're considering selling or simply wishing to boost your home's equity, a professionally installed door significantly enhances your property's market value, providing financial and practical benefits.
Customized to Your Preferences
Our team makes it a point to listen to and understand your unique needs and tastes. Whether you desire a new front door, patio door, or a specific type of door, we ensure the result perfectly reflects your personal style and functional needs.
Choosing a professional door installation company in Bartow, FL, grants you the peace of mind you deserve. The confidence that comes with knowing your project will meet the highest quality and safety standards is priceless.
Prevents Installation Errors
Our team's keen attention to detail and vast experience enables us to get it right the first time. This proficiency in our work eliminates potential installation errors, saving you from the potential headache, time, and expense of dealing with avoidable mistakes.
Experience a service that extends beyond Bartow, FL, catering to the door installation needs of various surrounding communities. Our dedication to quality and precision doesn't stop at the city line.
We're honored to serve several surrounding neighborhoods and suburbs within the greater Florida area, including:
Lakeland Highlands, FL

Winter Haven, FL

Cypress Gardens, FL

Lakeland, FL

Auburndale, FL

Winston, FL

Lake Wales, FL

Plant City, FL

Haines City, FL

Bloomingdale, FL

Brandon, FL

Mango, FL

Avon Park, FL

Zephyrhills, FL

Temple Terrace, FL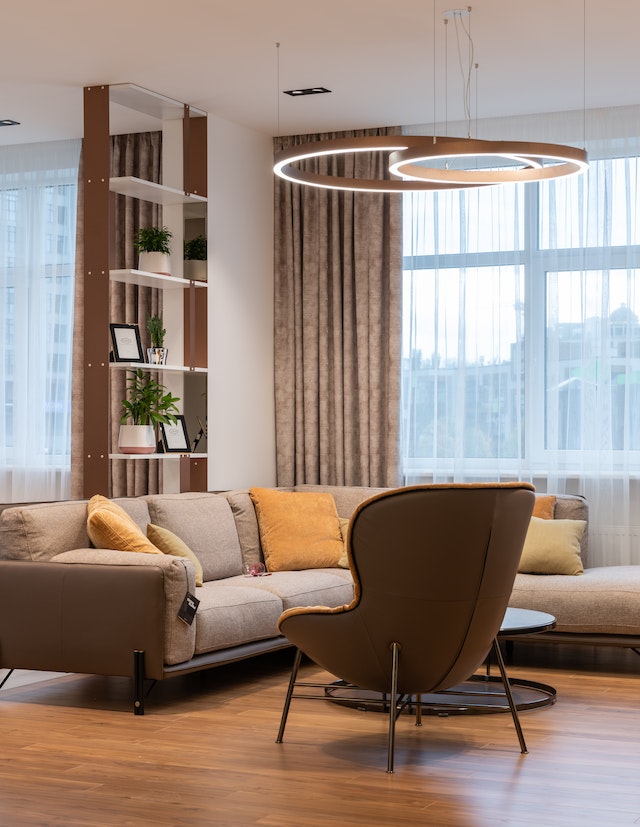 Frequently asked questions
Navigate your door installation journey with ease, guided by our expert answers to common inquiries. We take the mystery out of the process, providing clear, concise information on everything from costs to installation times. Arm yourself with knowledge and make informed decisions for your home or business.
Step into the shoes of our satisfied customers and get a glimpse of their transformative experiences. Their stories are a testament to our dedication, skill, and commitment to exceeding expectations. Whether for a home or business, their uplifting testimonials provide an authentic view of our service's impact.
Choosing the Bartow Window Replacement team for our interior doors and new windows installation was our best decision. Their professionalism shone through their punctuality, efficiency, and meticulous attention to detail. The end product? New doors and replacement windows that's become the talk of the neighborhood! We're overjoyed with the result and highly endorse their outstanding service.
When I decided to replace my worn-out patio doors, I entrusted the task to the proficient team of Bartow Window Replacement. The transformation has been astonishing, turning day into night. The door replacement installation process was surprisingly swift, and the site was left spick-and-span post-work. The service has been exemplary, and the final product makes me smile every time I see it.
Running a local business demands top-tier security. When it was time to upgrade our security doors, we called upon the Bartow Window Replacement team's expertise. Their stellar service encompassed everything from timely arrival to a thorough clean-up post-installation. The security doors and windows installed are robust and have considerably amped up our premises' security. I won't think twice before engaging their services again.
Our existing door in the store needed an upgrade, and the Bartow Window Replacement team did a wonderful job. They delivered beyond our wildest expectations. The work was carried out efficiently, and they were considerate enough to cause minimal disruption to our business operations. If you're contemplating a commercial door and window installation, I couldn't recommend them more!
Don't wait to transform your home or business with our professional door installation services. Our Bartow Window Replacement team is ready to provide you with towards more secure, energy-efficient, and aesthetically pleasing doors.
Contact us today for a free estimate!