Door Replacement Bartow, FL
Buy 1 Window, Get 1 Window for 50% OFF.
Established as a local business deeply rooted in Florida, our company Bartow Window Replacement leverages knowledge and experience to provide unparalleled door replacement services. Passionate about keeping our community safe, secure, and beautiful, we work tirelessly to deliver the highest quality workmanship on every project, large or small.
Over the years, we have built an enviable reputation in the industry, recognized for our dedication to exceptional customer service, meticulous attention to detail, and unwavering commitment to quality. Our goal is to meet and exceed our client's expectations by providing efficient, cost-effective door replacement solutions that stand the test of time.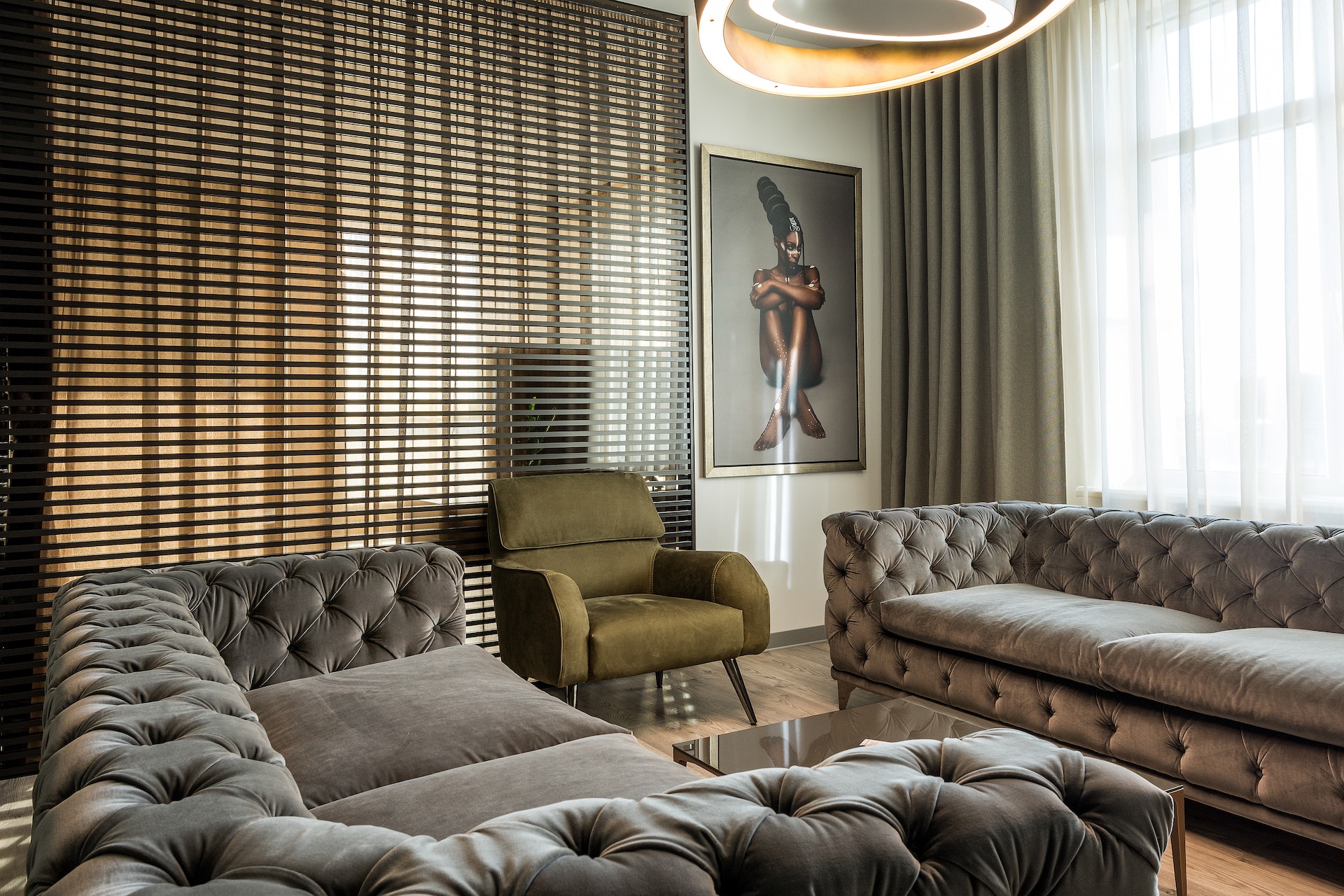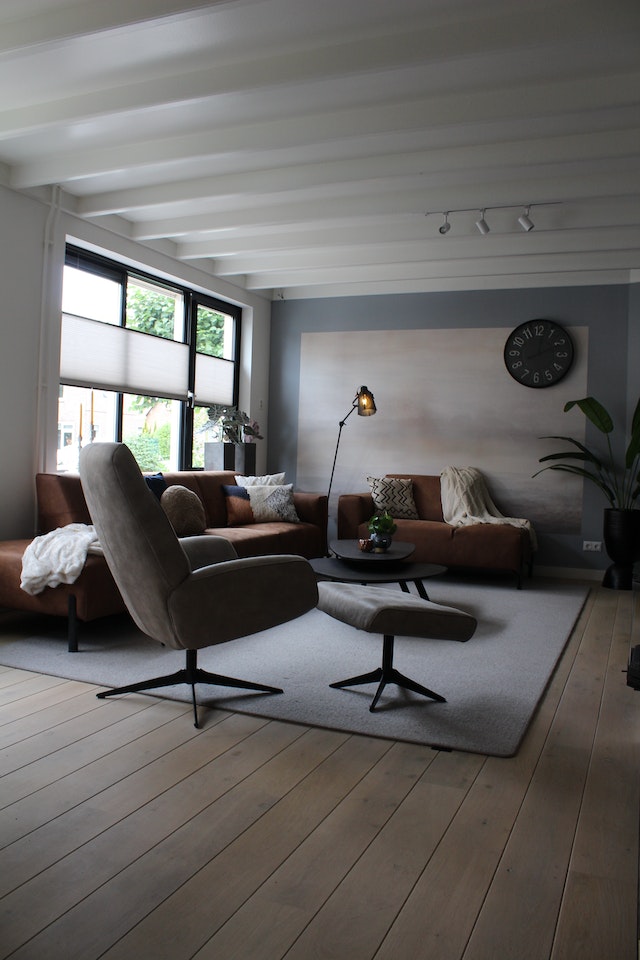 Choosing our team for your door replacement needs means choosing excellence and expertise. We value your home or business as if it were our own, ensuring that every door replacement we undertake enhances your property's security, aesthetic appeal, and energy efficiency. Our broad range of door replacement services caters to all styles and budgets, tailoring each project to our client's individual needs.
Our company stands out in Bartow, FL, for the quality of our work and our unparalleled customer service. We believe in creating relationships with our clients, delivering on our promises, and standing by our work. When you work with us, you can expect clear communication, a commitment to meeting deadlines, and a clean and tidy work area upon project completion.
Our Comprehensive Door Solutions for Bartow, FL
We offer a wide spectrum of door replacement services tailored to match Bartow properties' unique architectural style and needs. From entrance doors to impact doors and beyond, our services are designed to improve the functionality and beauty of your space. Learn about our diverse offerings and find the perfect door solution for your home or business.
An extra layer of protection is crucial in areas prone to inclement weather. Our storm door replacement services deliver just that, offering you a shield against adverse weather conditions without compromising on airiness or natural light. These doors, while sturdy, retain a sense of lightness, blending protection with aesthetics.
A well-crafted front door is a beautiful blend of security and style. Our front door replacement services are designed to resonate with your property's design while reinforcing security. By choosing high-quality materials and ensuring meticulous installation, we enhance your home's curb appeal, making it stand out with distinct elegance.
Sliding doors are modern symbols of fluidity and convenience. Our team enhances your property's aesthetic appeal and functionality by replacing your old sliding doors with new, improved versions. These doors offer easy access between spaces and provide unobstructed views of your beautiful surroundings.
French doors represent timeless elegance and sophistication. Our French door replacement services heighten your property's aesthetic appeal, promoting natural light and providing a pleasing view of your outdoor spaces. These doors turn any space into a bright, inviting area, transforming the overall ambiance of your home or business.
Our bi-fold door replacement services are an embodiment of modernity and practicality. These space-saving doors provide a broad, unobstructed view of your outdoor surroundings, making them an excellent choice for homes and businesses alike. By replacing your bi-fold doors, we add a touch of contemporary elegance to your property.
Garage doors play a critical role in safeguarding your property and improving its energy efficiency. Our garage door replacement services strike a balance between security, efficiency, and aesthetic appeal. Our team's expertise ensures your garage is secure, energy-efficient, and visually pleasing.
Benefits of Door Replacement
Door replacement can be a valuable investment, offering numerous advantages for homeowners and business owners alike. Below we detail the key benefits you can expect when entrusting our team with your door replacement project in Bartow, FL.
Increased Energy Efficiency
Our team of service professionals specializes in precise door replacement that significantly reduces air leakage, fortifying your property against energy loss. Whether it's a sleek entry door or an insulated garage door, our impeccably fitted doors can help slash your heating and cooling costs, keeping your home comfortable all year round.
There should never be any compromise when it comes to safety. Our dedicated team is skilled in replacing a range of doors, from robust security doors to impenetrable impact doors, each engineered to fortify your home or business against potential threats. With our premium door replacement services, you gain a sturdy barrier and a tangible sense of security.
Breathe new life into your property with our aesthetic door replacements. Whether it's a timeless French door that exudes elegance or a contemporary bi-fold door that radiates sophistication, we ensure your new door harmoniously blends with your property's style, enriching its overall appeal.
We provide durable door replacements that are built to last. Utilizing top-tier materials, we replace everything from smooth-gliding sliding doors to robust garage doors, each designed to resist both times and the whims of Bartow's weather. With our resilient installations, you invest in a product that lasts.
Enhance your home's worth with our professional door replacement services. A tastefully chosen, well-fitted door can significantly elevate your property's value, making it an attractive prospect for potential buyers or simply raising your home equity. Door replacement is not just a change – it's a smart investment.
We appreciate that every client's requirements are unique. That's why we offer tailored solutions, ensuring your replacement door, be it a striking front door or a tranquil patio door, encapsulates your individual taste and serves your specific needs.
Hand over your door replacement worries to us and breathe a sigh of relief. When you choose our team for your door replacement in Bartow, FL, you opt for exceptional quality and stringent safety standards. We handle your project with professional precision, giving you the peace of mind you deserve.
Attention to detail is our motto. Our team's formidable expertise and commitment to excellence ensure that every door replacement is flawlessly installed the first time around. This meticulous approach saves you from the stress and expense of potential installation errors, securing your satisfaction from the start.
From the heart of Bartow to the surrounding communities, our professional reach spans several areas. We proudly offer top-tier door replacement services to localities near and far, consistently delivering reliable solutions with a community-focused approach.
We are proud to extend our professional door replacement solutions to the following locations:
Lakeland Highlands, FL

Winter Haven, FL

Cypress Gardens, FL

Lakeland, FL

Auburndale, FL

Winston, FL

Lake Wales, FL

Plant City, FL

Haines City, FL

Bloomingdale, FL

Brandon, FL

Mango, FL

Avon Park, FL

Zephyrhills, FL

Temple Terrace, FL
Frequently asked questions
Navigating the process of door replacement can bring up numerous queries and concerns. Our FAQ section addresses some of the most common questions about door replacement, offering clarity and guidance to help you make informed decisions. Let us demystify the door replacement process and provide you with the essential information you need.
Our work speaks for itself, but the voices of our satisfied clients bring our commitment to quality to life. Through our customer reviews, you can hear firsthand accounts of the efficiency, professionalism, and quality we bring to every project. Dive into our clients' experiences and see why we are the preferred choice for door replacement in Bartow, FL.
Choosing to hire the Bartow Window Replacement team for a sliding glass door replacement and interior doors installation has been one of the best home improvement decisions I've ever made. They did a wonderful job – the new doors elevate my home, imparting a fresh and modern charm. What was striking about the team's approach was their unwavering commitment to ensuring a seamless and hassle-free installation. If you're looking for a door replacement company in Bartow, FL, they are the experts you should trust.
The transformation the Bartow Window Replacement team has brought to our home by replacing our old patio doors is nothing short of magical. I also needed a garage door repair, and they did an awesome job installing a garage door opener. The elegance they've infused into our living space is evident in the sleek design of the doors, which also offer a fantastic view of our garden. What's even more impressive is that we've started noticing a significant decrease in our energy bills. Their door replacement services come with my highest recommendation.
Our office security was in need of a serious upgrade, and the security doors were our starting point. Relying on a friend's recommendation, we chose the Bartow Window Replacement team for the job, and they didn't disappoint. Their professionalism shone through each step of the process – from understanding our specific needs to ensuring meticulous installation. The result that fortified our office space and their excellent customer service puts our minds at ease. Their work has been nothing short of excellent.
We entrusted the Bartow Window Replacement team with a massive undertaking – a comprehensive door replacement across our commercial building. They rose to the challenge and exceeded our expectations. The project was completed punctually, proving their respect for our time. But what left us truly impressed was the top-notch quality of their work, which is a testament to their expertise in door replacements. They're professionals who genuinely know their craft.
It's time to enhance the security, energy efficiency, and aesthetic appeal of your home or business with our expert door replacement services. We look forward to providing you with the best door replacement services Bartow has to offer. 
Contact us today to schedule a consultation or to request a free, no-obligation estimate.