Bow Window Replacement in Bartow, FL
When envisioning a window that dramatically alters your space while offering unparalleled views, the Bow Window stands out. Its gentle curve, comprising multiple window units, sets it apart, offering homeowners a panoramic experience of the outside world. As with all our selections in Bartow, our team has focused on creating a balance between style and functionality.
Imagine inviting an abundance of natural light into your rooms while also creating the illusion of a more expansive space. That's precisely what Bow Windows delivers. Furthermore, they not only enhance your home's curb appeal but also its resale value, thanks to their timeless charm and elegance.
Concerned about fitting it into your space? Bow windows typically span a width of 4 to 8 feet. They extend outwards, providing a unique architectural touch while allowing homeowners to utilize the created niche for additional seating or decorative purposes.
Maintenance? It's relatively simple. Like all quality windows, a periodic wipe with a damp cloth will retain their pristine appearance. For those in Bartow considering a significant aesthetic upgrade, our team recommends considering the Bow Window for its amalgamation of beauty and functionality.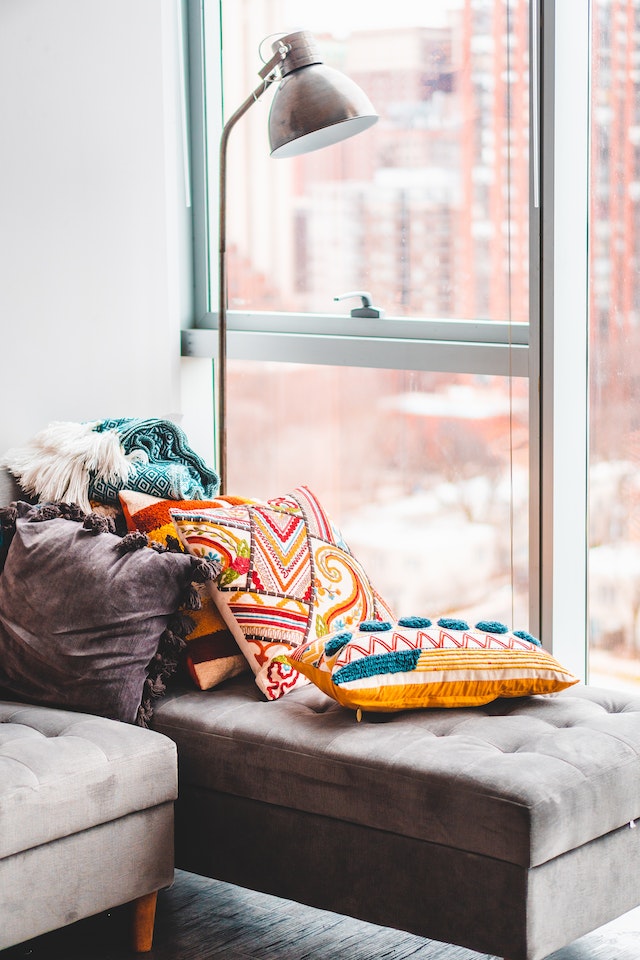 Elevate Your Home's Aesthetic with Diverse Bow Window Styles - A Guide by Bartow Window Replacement
There's no denying the allure of a bow window, and its transformative power can be seen in countless homes around Bartow. With its unique curvature and panoramic views, a bow window is not just a functional feature but a statement piece. Through this guide, we'll walk you through the various styles that resonate with both traditional and modern aesthetics.
Selecting a bow window is more than just picking a style; it's about ensuring it aligns with your home's character. Let our team guide you in making the perfect choice, ensuring your home in Bartow not only looks stunning but feels personal. Choose wisely, and let your bow window be the talking point of every gathering.