High-Quality Replacement Windows Installation
Window Replacement Bartow, FL
Buy 1 Window, Get 1 Window for 50% OFF.
Bartow Window Replacement company boasts years of experience handling a wide variety of replacement windows projects. Armed with a wealth of skills, a depth of knowledge, and a steadfast commitment to our clients in Bartow, FL, we bring a dedication to quality that sets us apart. Our shared values of integrity, punctuality, and meticulous attention to detail underline our work ethic.
We remain at the window industry's forefront, consistently updating our expertise to include the latest innovations. We have a firm grasp of the specific window needs of Bartow and surrounding areas, understanding the unique challenges and opportunities presented by our local environment.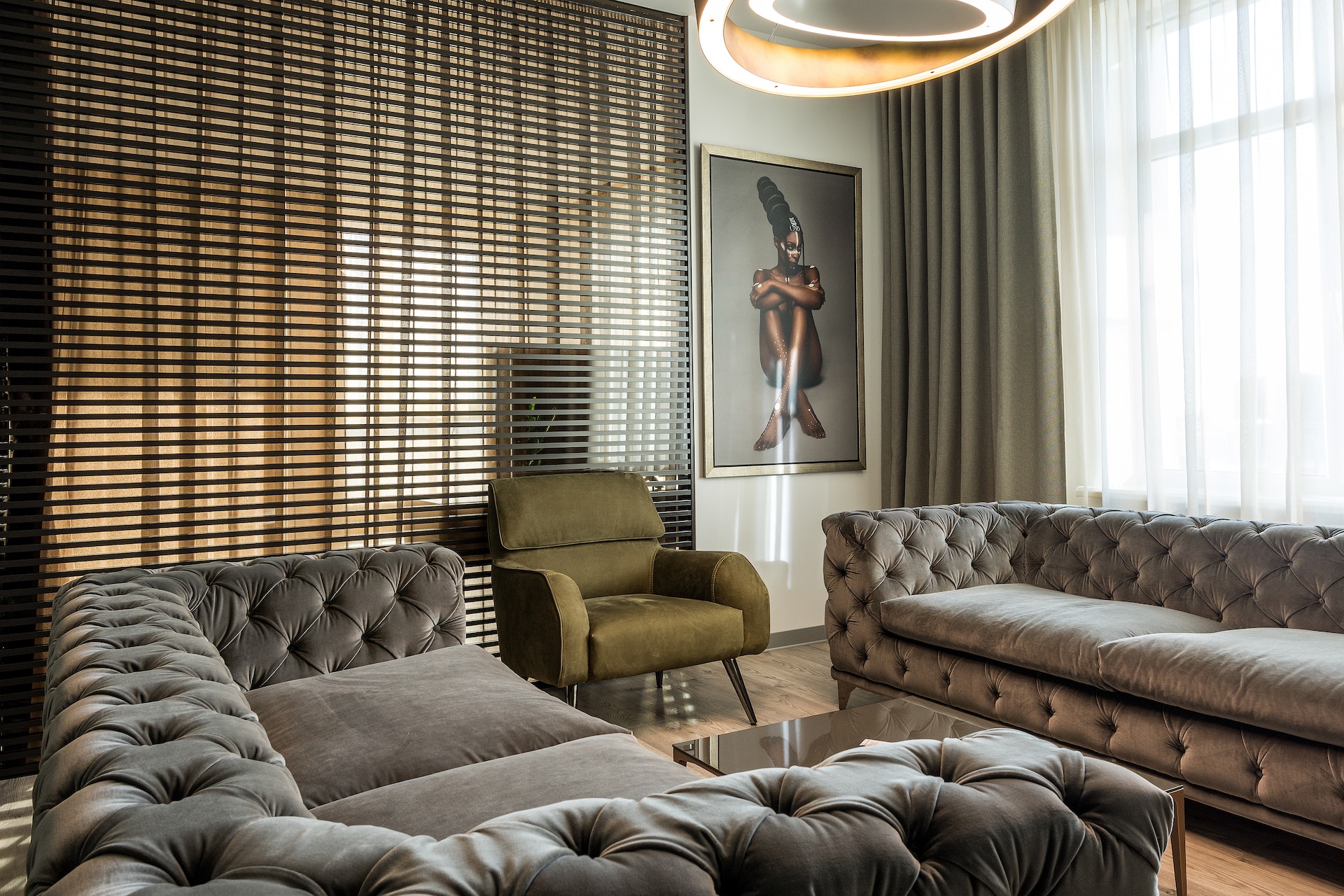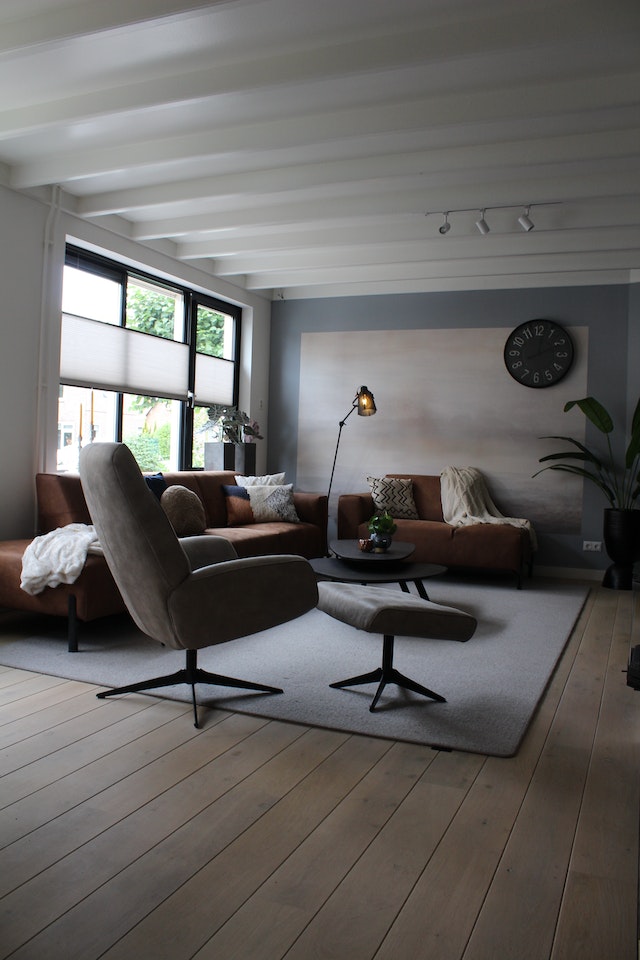 Two reasons stand out: our expertise and our dedication to customer satisfaction.
Our team of window installers is well-versed in a wide range of window types, designs, and technologies. We're equipped to handle every kind of replacement, from awning windows to energy-efficient solutions. No matter the style of your home or business, we're here to ensure you get the highest quality windows that are perfect for you.
We treat each client individually, and their window needs are equally individual. As such, we focus on personalized service. From the moment you contact us to the final installation, you'll feel our commitment to your complete satisfaction.
Our Comprehensive Window Replacement Solutions
Empower your property with our wide-ranging window replacement solutions in Bartow, FL. From bay to casement windows, our offerings are designed to meet the diverse needs of homeowners and businesses. Step into a world of premium window solutions engineered to uplift your space and ensure lasting performance.
Our Window Replacement Product Range For Bartow 
Residential Windows: Comfort and Style for Your Home
Starting with residential window replacement in Bartow, we offer a variety of styles to match your home's unique character. The options are limitless, from double-hung windows that are classic and easy to clean to casement windows that offer a wide-open view. Whether you live in a Victorian home or a modern loft, there is a window style that fits your aesthetic.
Key Benefits of Home Replacement Windows
:
Energy Efficiency

: Features like Low-E glass and argon gas-filled spaces make these windows energy-efficient.

Material Choices

: Vinyl, wood, and aluminum are some of the most common materials you can choose from.
Commercial Windows: Functionality Meets Aesthetics
Commercial window replacement in Bartow requires a different approach. We offer windows made from tougher materials like steel and aluminum to withstand daily wear and tear. Our commercial windows come in larger sizes and unique shapes, customized to suit the business setting.
Key Benefits of Commercial Windows
:
Security

: These windows come with added security features.

Low Maintenance

: Materials like aluminum require minimal upkeep, saving you time and money.
Specialty Windows: When Ordinary Just Won't Do
If you're someone looking for custom window design, our Bartow window replacement services also offer specialty windows. These could be anything from arched windows for an elegant look to soundproof windows for a quieter home.
Key Benefits of Specialty Windows
:
Unique Design

: These windows offer a unique, customized aesthetic.

Functional Benefits

: Some specialty windows provide added advantages like increased energy efficiency or better sound insulation.
Window Designer Series: For the Design-Conscious Homeowner
The designer series is another fantastic addition to the product range. These windows offer advanced features like between-the-glass blinds and shades or unique grille patterns to elevate the look of your home.
Key Benefits of Designer Window Installation
:
Aesthetic Appeal

: These windows add a touch of luxury and aesthetic appeal to your home.

Convenience

: Features like blinds between the glass make these windows extremely convenient and easy to maintain.
Architectural Windows: The Fine Art of Windows
These premium windows come in unusual shapes and sizes, often used to make a design statement. Architectural windows should be on your list if you're looking for the best window replacement in Bartow.
Key Benefits of Architectural Windows
:
Design Freedom

: These offer greater freedom in design, allowing you to express your unique style.

High-quality Materials

: Typically made of high-end materials like clad wood, they offer both beauty and durability.
Skylights and Sun Tunnels: Bringing Natural Light Indoors
Skylights and sun tunnels are perfect for adding more natural light to your home or business premises. They can be a beautiful and functional addition.
Key Benefits of Skylights and Sun Tunnels
:
Natural Light

: These options bring in a lot of natural light, saving you on energy costs.

Increased Ventilation

: Skylights often come with the option to be opened, providing added ventilation.
Benefits of Window Replacement
Replacing windows isn't just about aesthetics; it's an investment that yields returns in many ways. Witness the transformation that enhances your home's energy efficiency, increases property value, and boosts indoor comfort. Explore the numerous advantages of replacement windows installed and find out why it's a smart move for your home or business.
Improved Energy Efficiency
Energy-efficient windows, such as double-glazed windows or Low-E glass, significantly minimize heat gain and loss. As a result, you can enjoy a more comfortable indoor environment while saving on energy costs. Bartow, FL's climate makes energy-efficient windows an excellent choice for homeowners and businesses alike.
Whether it's a bay window that offers a broad view of your beautiful yard or a picture window that lets in more light, new windows can significantly enhance your property's curb appeal. With a wide variety of styles available, you can find the perfect windows to complement your property's architecture and style.
High-quality window replacement is a sound investment for property owners in Bartow, FL. Not only do new windows improve your property's aesthetic appeal, but they also contribute to its market value. Potential buyers appreciate the benefits of quality, energy-efficient windows, often willing to pay a premium for properties with such features.
If you live or work in a noisy area, noise reduction can significantly improve your comfort and productivity. You can create a more peaceful environment With double-paned windows and specialized noise-reducing glass.
Strong, durable windows play an essential role in the safety and security of your property. Impact windows, for instance, are designed to withstand extreme weather conditions, providing robust protection against potential intruders. On the other hand, windows with advanced locking mechanisms offer an added layer of security.
Modern windows are designed for easy maintenance. Vinyl windows, for example, require minimal upkeep, freeing up your time for other important tasks.
Windows that are hard to open or close can be a source of frustration. With our comprehensive window replacement solutions in Bartow, FL, you'll enjoy smooth-operating, functional windows that enhance your property's convenience and accessibility.
Immerse yourself in an unmatched experience of window transformation tailored just for you. Serving Bartow, FL, and its surrounding neighborhoods, our dedicated team is committed to bringing window solutions that elevate your spaces. Embrace the impeccable blend of aesthetics, functionality, and durability that our window replacements offer, irrespective of your location.
Our window replacement services extend beyond Bartow, FL, including but not limited to:
Lakeland Highlands, FL

Winter Haven, FL

Cypress Gardens, FL

Lakeland, FL

Auburndale, FL

Winston, FL

Lake Wales, FL

Plant City, FL

Haines City, FL

Bloomingdale, FL

Brandon, FL

Mango, FL

Avon Park, FL

Zephyrhills, FL

Temple Terrace, FL
Frequently asked questions
Navigating the world of window replacement can stir up several questions. In this section, we address the most common queries to help you better understand the process, from the signs of needing a replacement to maintaining new windows. Gain clarity and make informed decisions with our comprehensive answers.
What better way to get to know us than from those who've experienced our work firsthand? Here, we share some of the comments from our valued residential and commercial clients. Their words reflect our unwavering commitment to excellence in every window replacement project in Bartow, FL.
When I sought out the services of the Bartow Window Replacement team for my residential window and sliding glass door replacement in Bartow, FL, I expected quality, but what they delivered far exceeded my expectations. Their punctuality and professionalism were remarkable, but their passion for ensuring my satisfaction left the most lasting impression. I could not have asked for a better team, and I wholeheartedly recommend their exceptional and affordable windows services!
I am amazed by the seamless journey, from the initial consultation to the final window and patio doors installation, delivered by the Bartow Window Replacement team. The level of detail they paid to every aspect was truly impressive. My new energy-efficient windows and doors don't just look fantastic; they've transformed my home into a cocoon of comfort. A heartfelt thanks to the entire team for their exceptional service!
As a business owner in Bartow, FL, my commercial window replacement project required a team that could understand my unique needs and deliver accordingly. The Bartow Window Replacement team went above and beyond, providing a solution that looks spectacular and also contributes significantly to energy savings. My business premises have a renewed aesthetic appeal, and my energy costs are down – a win-win!
I cannot speak highly enough of the Bartow Window Replacement team's professionalism. They breathed new life into my business premises with the installation of new impact windows, replacing the old, worn-out ones. The difference is more than just visible; it's palpable. There's an enhanced level of comfort and security now. A job well done, I must say!
Don't let damaged or outdated windows take away from the comfort and beauty of your property. Embrace the transformative power of window replacement and window installation today. We're here to offer professional advice, answer any questions, and help you make the most of your property.
Contact our team to discuss your window replacement needs and receive free estimates. Start your window transformation journey today!