Hurricane Window Replacement in Bartow, FL
In the throes of stormy weather, a window's strength and resilience become paramount. Our Hurricane Window, a product of meticulous craftsmanship by our team in Bartow, showcases features designed for the harshest conditions. With multi-layered glass and a reinforced frame, these windows stand strong against forceful winds and flying debris.
Beyond mere strength, homeowners cherish numerous benefits. Firstly, these windows greatly enhance safety, acting as a steadfast barrier against the raging elements. Secondly, there's a noticeable reduction in noise, ensuring tranquility indoors even when Mother Nature is at her loudest. Lastly, the energy-efficient design reduces heat transfer, aiding in maintaining a comfortable interior temperature and potentially lowering energy bills.
Our Hurricane Windows are available in a variety of sizes to suit diverse needs. From standard-sized windows for residential homes to larger dimensions tailored for commercial spaces, there's a fit for every requirement.
Maintaining these windows is refreshingly simple. A gentle wipe with a damp cloth removes most stains. For the frame, mild soapy water does the trick. Regular checks for seal integrity ensure they remain at optimal performance. As with all products at Bartow Window Replacement, these windows are designed with the user in mind, blending ease with effectiveness.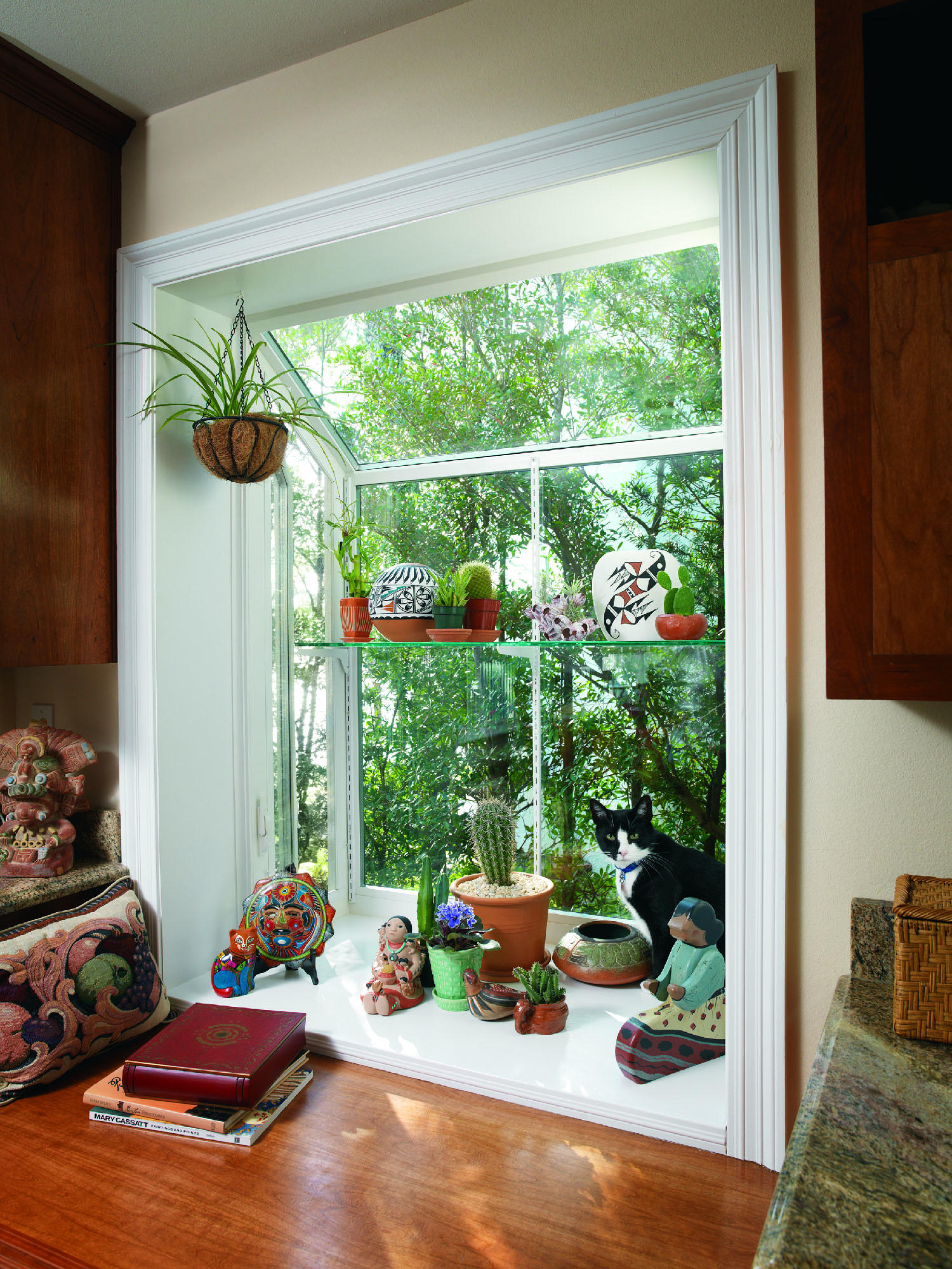 Navigating Hurricane Window Costs with Bartow Window Replacement
In the heart of Bartow, our team continuously endeavors to provide windows that stand the test of time and tempests. At Bartow Window Replacement, we not only prioritize quality but also understand that everyone has a budget. Let's unravel the variety of Hurricane Window costs we have tailored just for you.
Hurricane season waits for no one. With an array of choices spanning across varied price points, Bartow Window Replacement is here to ensure you and your loved ones remain safe. Dive into our range and find the window that's just right for you.