High-Quality Window Replacement and Expert Windows Installers in Florida
Window Installation Bartow, FL
Buy 1 Window, Get 1 Window for 50% OFF.
Bartow Window Replacement Company is more than just a business; it's an integral part of the Bartow, Florida, community. As a locally operated enterprise, we are deeply rooted in the area and committed to providing the best window installation and replacement services. Our understanding of local architectural styles and climate conditions enables us to recommend and install windows that not only enhance the aesthetics of your home but also withstand our unique weather patterns.
Over the years, we have earned a high reputation. It is the result of our steadfast dedication to quality workmanship and customer service, elements ingrained in our company ethos. We take pride in having a skilled team that consistently delivers on our promise of excellence, earning us the trust and appreciation of countless residential and commercial clients in Bartow and the surrounding areas. Our legacy is built upon the satisfaction of our customers, and we're driven to uphold this standard every single day.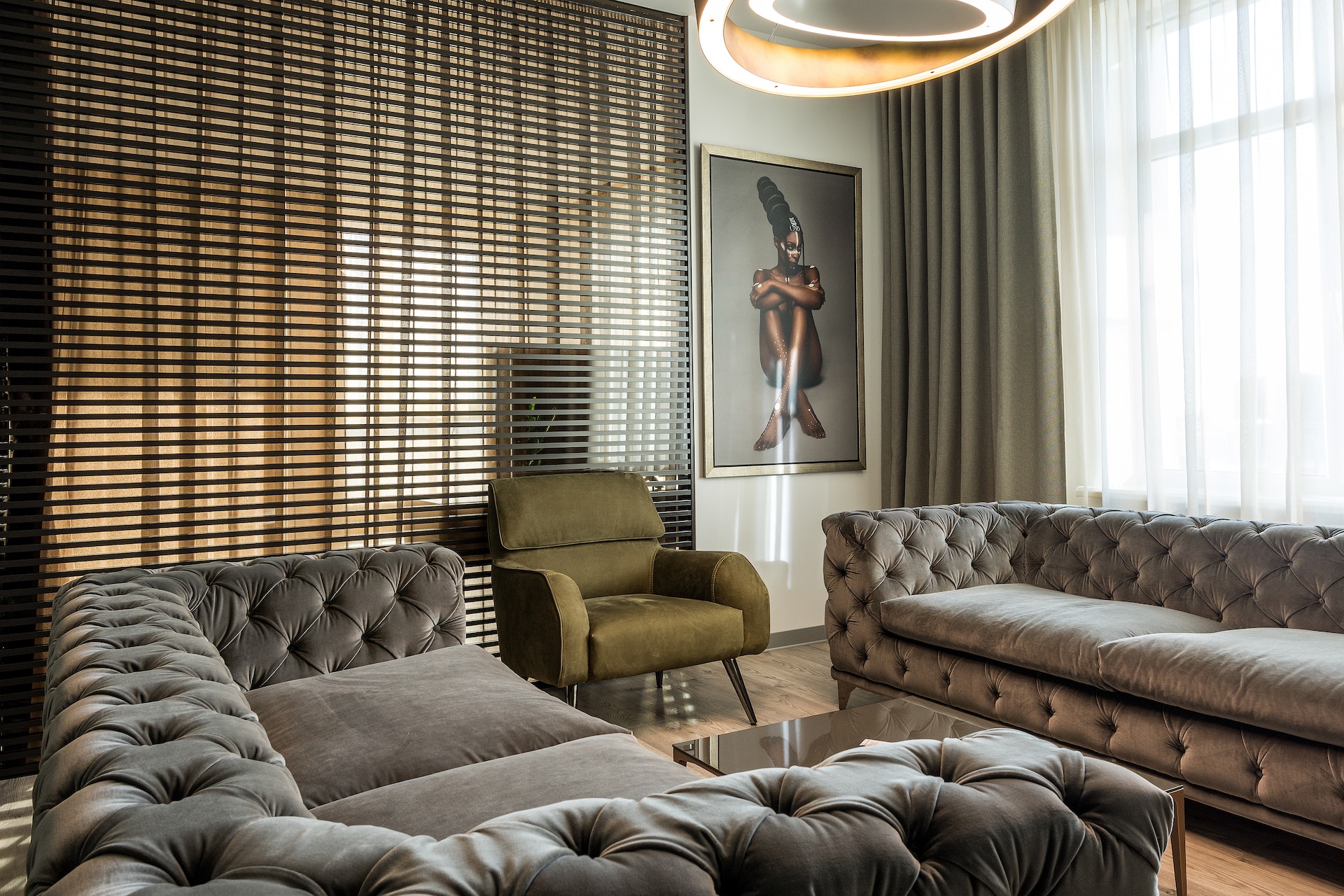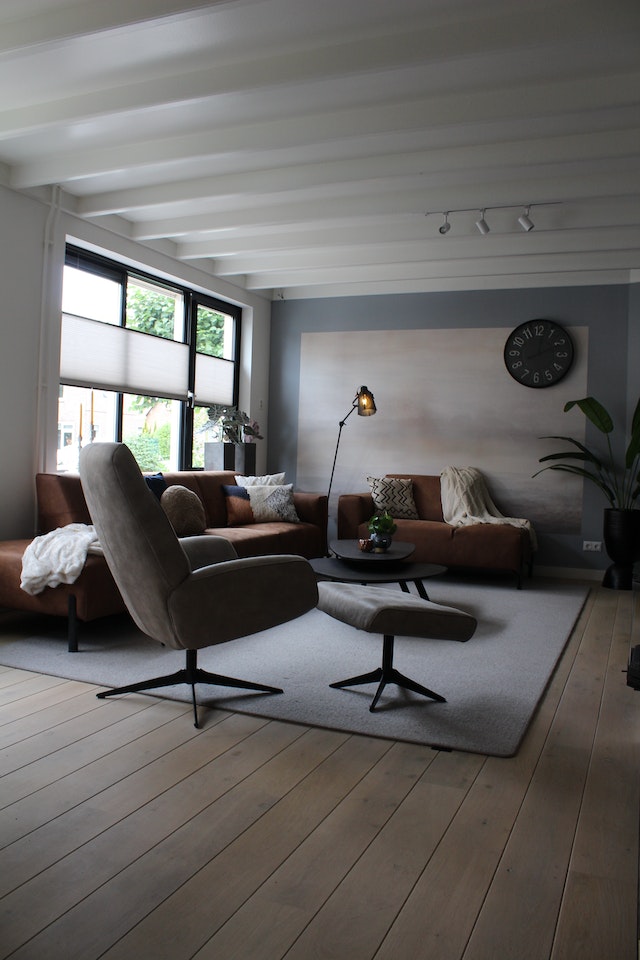 Our clients love the attention to detail and personalized service that our team brings to every project. We're a group of highly skilled professionals who understand window installation's unique needs and challenges in the Bartow, FL, area. You can trust our team to listen to your needs, provide transparent and honest advice, and perform work that exceeds your expectations.
Our mission is to make window installation effortless for Bartow, FL, homeowners, and businesses. We know installing new windows can be a significant investment, and we want you to feel confident about your decision. Our team of experts will guide you through every step of the process, ensuring that you have the information you need to make the best decisions for your home or business.
Our Comprehensive Window Installation Solutions for Bartow FL
At Bartow Window Installation, we offer a range of window installation and replacement windows services to meet your specific needs. Whether you're replacing old windows or installing new ones, our team has the expertise to provide top-quality service. Here are some of the window types we specialize in: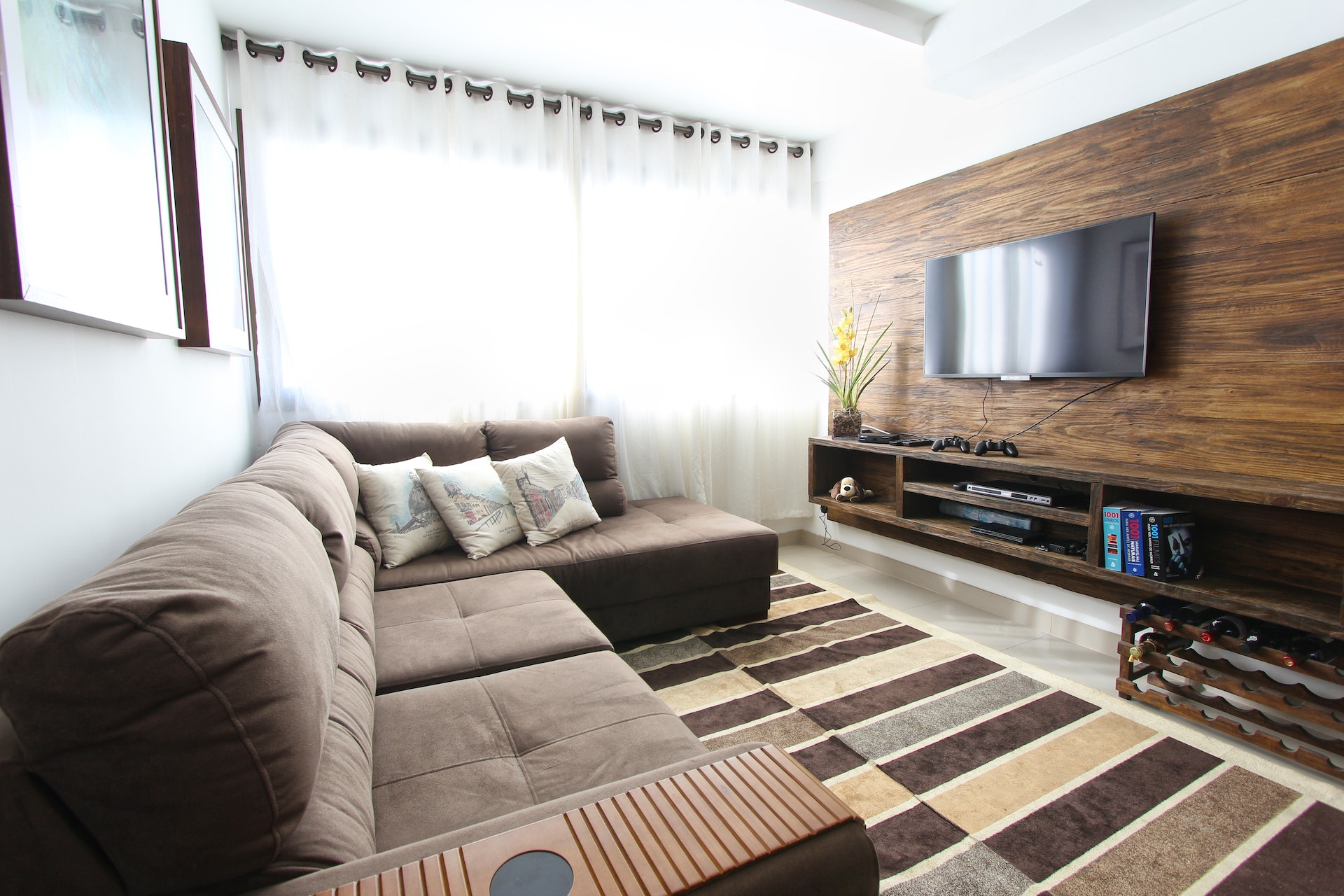 Embrace the allure and practicality of awning windows. Engineered to hinge at the top and swing outward, they present an ingenious solution for enjoying a refreshing breeze, even amidst a gentle drizzle. Rely on our team's expertise to execute a seamless awning window installation, infusing your space with charm and functionality.
Opt for casement windows to reap the benefits of superior ventilation. These side-hinged windows swing outwards, promoting optimal airflow. With our team's deep understanding of casement window installation, you can rest assured of a flawless fit and an enhanced energy-efficient environment.
Bring nature into your home with the installation of picture windows. With their unobstructed outdoor views and natural light influx, these windows add a picturesque touch to your home. With our team's proficiency, your picture window installation promises maximum enjoyment of your surrounding vistas.
Safeguard your home against harsh weather with hurricane windows, a necessity in the Bartow, FL, area. Our team is equipped to conduct a professional hurricane window installation, bolstering your home with enhanced protection against high winds and flying debris.
Benefits of professional window installation
The advantages of professional window installation go beyond a clear view. From energy savings to a quiet indoor environment, this service impacts your living experience in various ways. Understand how our expert window services can enhance your home or business's comfort, aesthetics, and value.
We work with the highest quality windows, ensuring long-lasting, energy-efficient results. Whether you need residential window installation or window installation for businesses, we use materials that withstand Florida's weather conditions, protecting your home or business from the elements.
The level of expertise our team brings to every job is unrivaled in the Bartow, FL, area. From selecting the right windows for your home to the final installation process, our professional approach ensures a seamless fit and outstanding finish.
Excellent Customer Service
Customer satisfaction is our top priority. We take the time to understand your needs, preferences, and budget. From the initial consultation to the completion of the project, our team is here to answer your questions and ensure your satisfaction.
We offer competitive prices without compromising on quality. We believe that everyone deserves access to exceptional window installation services, and we strive to provide value to our customers.
Our team is experienced in installing energy-efficient windows. These windows save you money on energy costs and reduce your carbon footprint, making your home or business more environmentally friendly.
Well-installed, high-quality windows can significantly increase your property's value. Whether you're planning to sell your home in the future or simply want to improve its appearance, new windows are a worthwhile investment.
New windows provide better security for your home. Our team can guide you through the various security features available for Windows, helping you choose the best option for your needs.
Quality windows installed by professionals can significantly reduce noise from outside, creating a quieter, more peaceful environment inside your home or office.
Explore the broad reach of our exceptional services. Focused in Bartow, FL, our team stretches its expertise across various neighboring locations. Discover if your city is within our service area, and let's make your window installation dreams a reality.
Our dedicated team is proud to serve the following locations in and around Bartow, FL:
Lakeland Highlands, FL

Winter Haven, FL

Cypress Gardens, FL

Lakeland, FL

Auburndale, FL

Winston, FL

Lake Wales, FL

Plant City, FL

Haines City, FL

Bloomingdale, FL

Brandon, FL

Mango, FL

Avon Park, FL

Zephyrhills, FL

Temple Terrace, FL
Frequently Asked Questions About Window Installation
Do you have queries about window installation? We've got you covered. Delve into our comprehensive compilation of commonly asked questions, providing clear, concise, and insightful answers to put your mind at ease and assist in your decision-making process.
Our client testimonials speak for our commitment to excellence. Real experiences from real customers offer you unfiltered insight into our services. Dive into these personal stories of satisfaction and discover how we've transformed homes and businesses with our professional window installations.
Hiring the services of the Bartow Window Replacement team was one of my wisest decisions. Their expertise in replacing my aged windows and
patio doors
with modern, energy-efficient alternatives has significantly reduced my monthly energy expenditure. The professionalism, warm approach, and diligence the team exhibited throughout the process deeply impressed me. I endorse their services wholeheartedly!
Working with the Bartow Window Replacement team was an absolute pleasure. They breathed new life into our home by installing a stunning bay window and sliding glass door that has dramatically transformed the ambiance of the space. Their vast knowledge, amiable manner, and commitment to leaving the job site spotless post-installation truly elevated the entire experience. Their services are truly commendable!
When our commercial space needed a window repair, we entrusted Bartow Window Replacement with the replacement instead, and we couldn't be happier with the result. Their efficient execution ensured minimal disruption to our day-to-day operations while delivering an impressive facelift to our building. Moreover, the enhanced energy efficiency of our new windows has been a significant value addition. A truly professional service indeed.
As a local retail store owner in Bartow, I hired Bartow Window Replacement to fit a large picture window in my outlet and replace our
entry doors
. The result has far exceeded my expectations. The newly installed window floods the store with natural light, giving it an illusion of spaciousness and creating a more inviting atmosphere. Their meticulous attention to detail and unwavering professionalism surpassed all benchmarks.
Ready to transform your home or business with professionally installed windows? Reach out to us today! Our window installers at Bartow Window Replacement are ready to deliver quality, reliable, and affordable windows solutions. Don't compromise your comfort or property's value.
Contact us now for free estimates and get the window installation service you deserve. Your window to a better home awaits.